With this update, my project started in 2015: Dresden 50mm now comprises 105 districts. Recent additions include:
Cunnersdorf
Gohlis (Ober- und Niedergohlis)
Hosterwitz
Klotzsche
Krieschendorf
Malschendorf
Niederwartha
Reitzendorf
Schoenfeld
Schullwitz
Zaschendorf
The goal of completing the photographic part of the work in the course of 2020 is within reach and a look at the map nourishes this hope.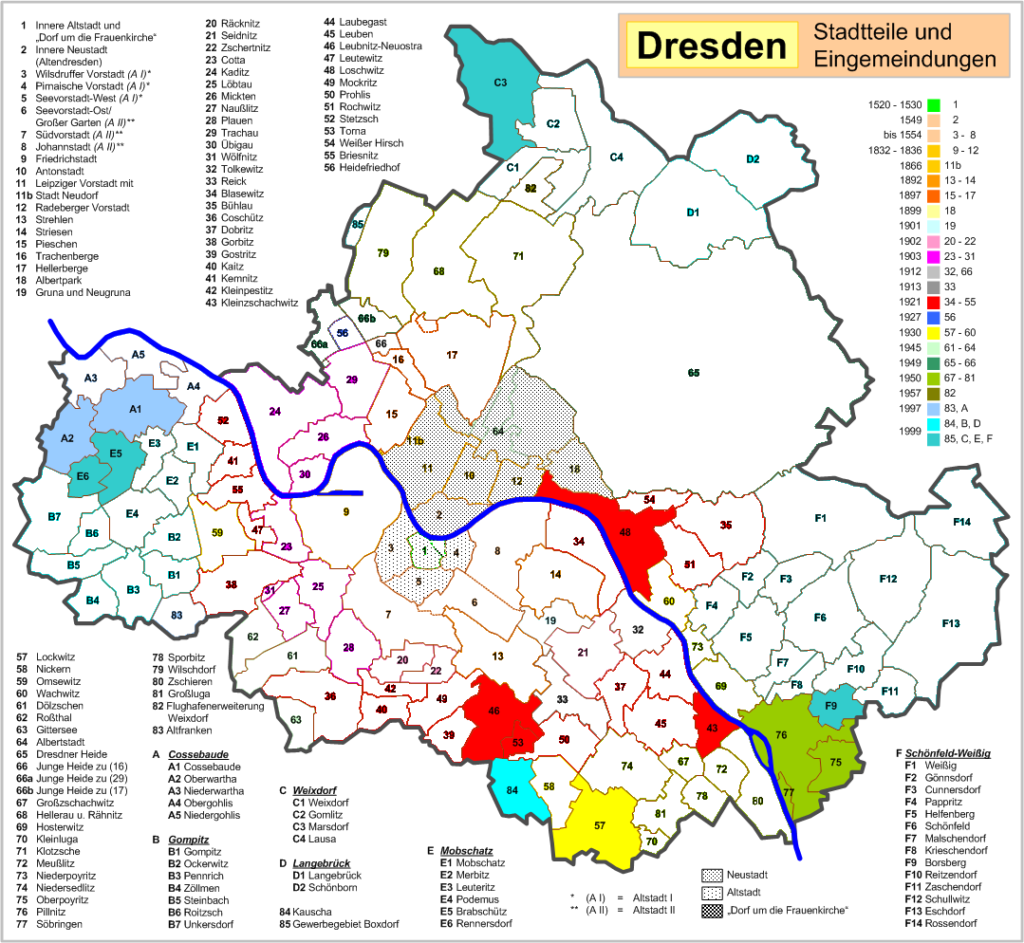 Note: Clicking on a photo below starts the associated gallery view.